Recent Press Releases Referencing Milwaukee Police Department
Sep 19th, 2017 by Mayor Tom Barrett
I strongly disagree that Wisconsin needs to completely walk away from the 2011 concealed carry law that required individuals to get a permit before being allowed to carry a concealed weapon."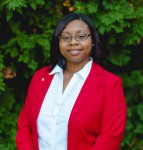 Sep 12th, 2017 by Ald. Chantia Lewis
Recently, the City of Milwaukee installed speed cushions on 87th and Tower Ave.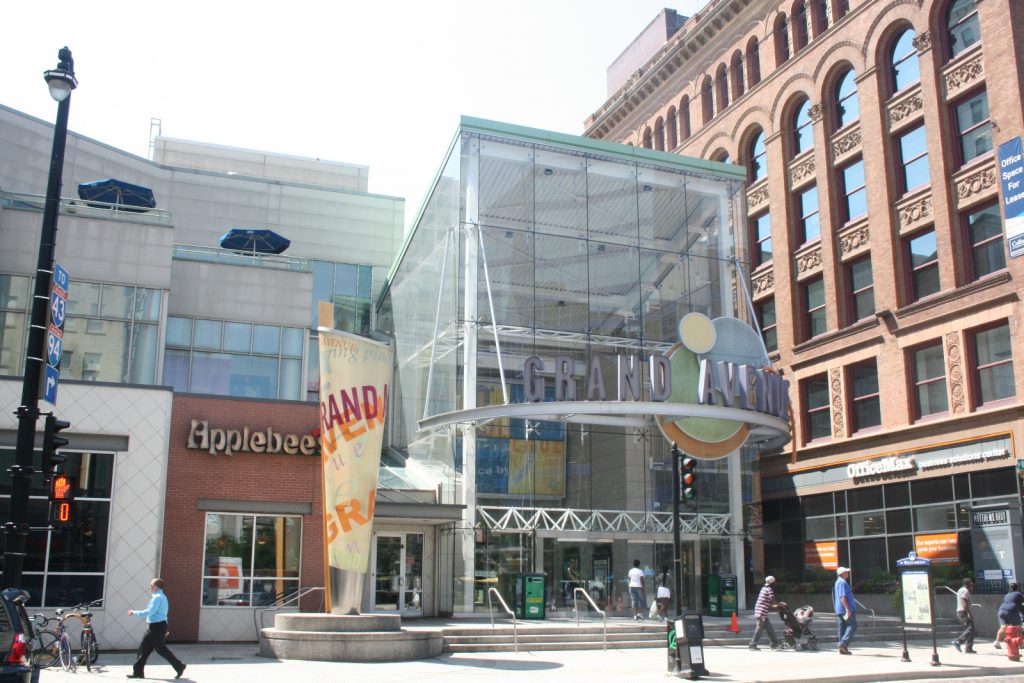 Sep 11th, 2017 by Milwaukee Downtown BID 21
Seven parking meters retrofitted to collect coin donations for quality-of-life programs