Recent Press Releases Referencing Uber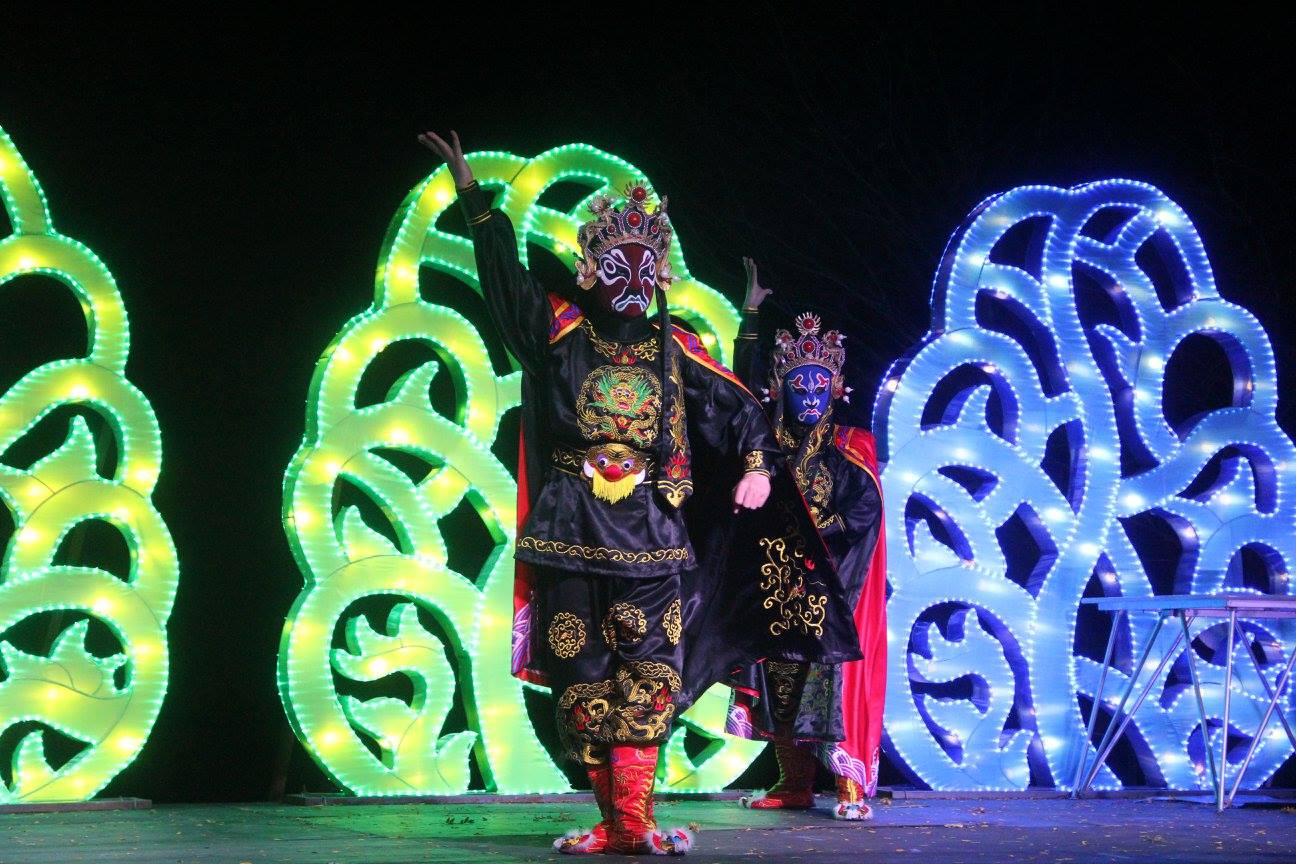 Sep 15th, 2017 by County Executive Chris Abele
Milwaukee County Executive Chris Abele announced today that the world-class Chinese lantern festival, China Lights: The Magic Returns, will open to the public Sept. 22 at Boerner Botanical Gardens.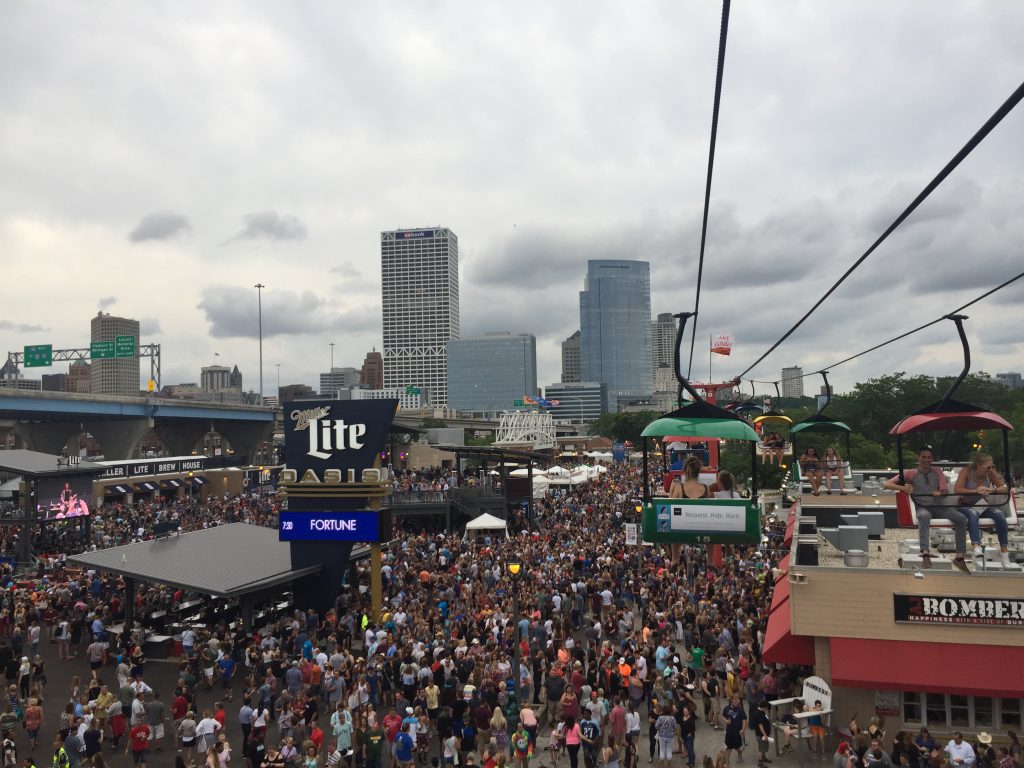 Jul 13th, 2017 by Summerfest
831,769 people attended Summerfest in 2017.

Jun 27th, 2017 by Hupy and Abraham, S.C.
Safe Ride is a program for patrons at a network location requesting a "safe ride" and they are provided a voucher equivalent to a $25 ride for no charge.