Business Info
Address

: 3430 W. Wisconsin Ave.

Phone

: 414-763-7490

Website

: http://www.troopcafemke.com
Recent Press Releases Referencing Troop Café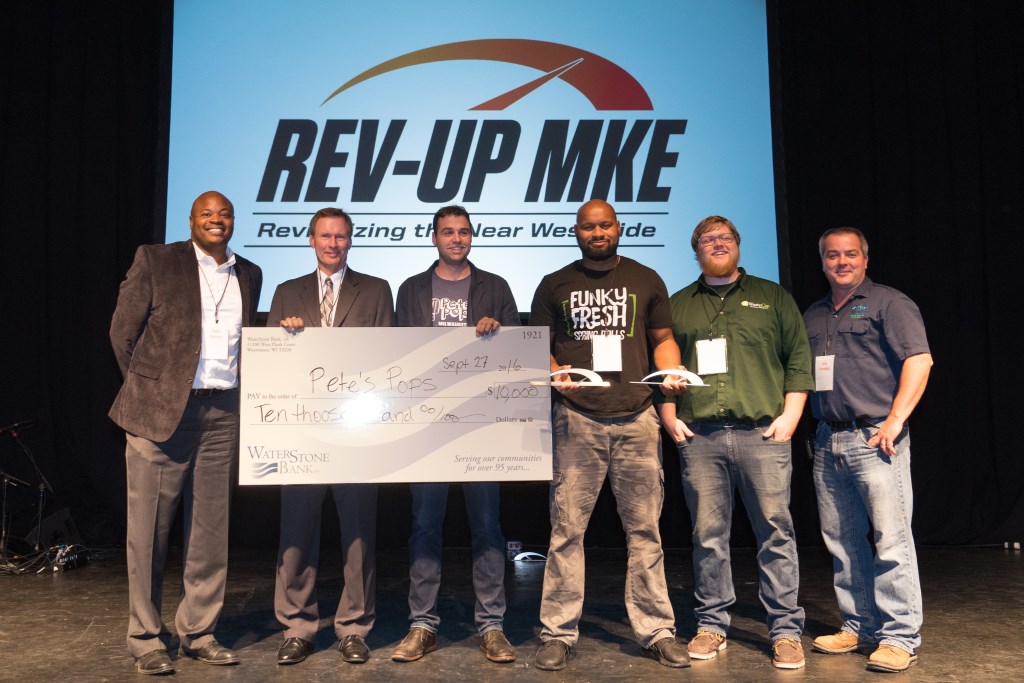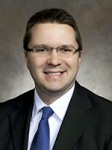 Apr 18th, 2014 by State Rep. Evan Goyke
Representative Evan Goyke will hold in-district office hours on April 24th, April 25th, and April 28th where constituents are encouraged to visit and voice their comments, questions, or concerns about issues facing the 18th Assembly District and the State of Wisconsin.
Oct 18th, 2013 by Press Release
Troop Café (3430 W. Wisconsin Ave.) will host a "Tribute to Veterans" from Nov 6. – 13.