Recent Press Releases Referencing The Park People of Milwaukee County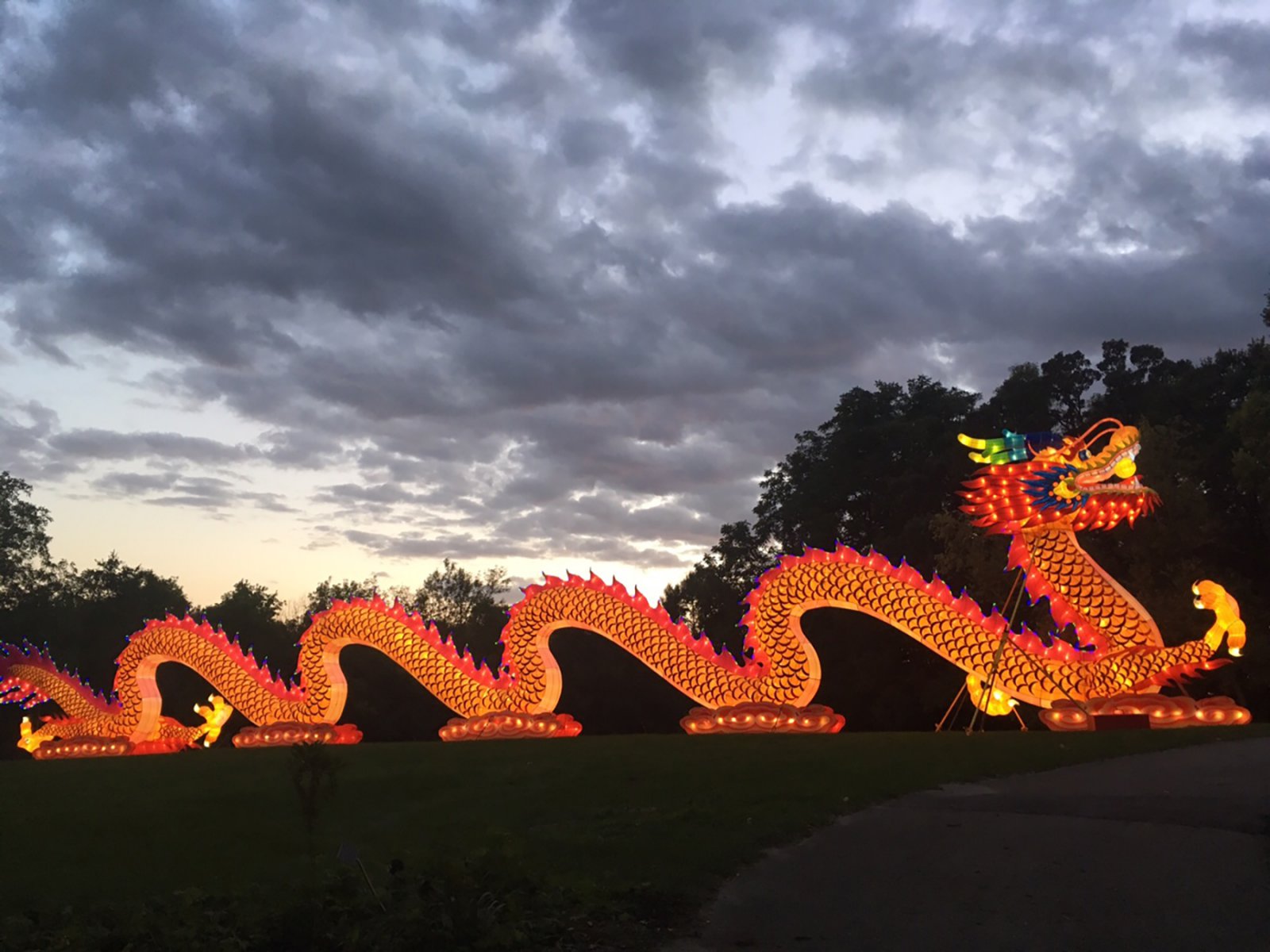 Jul 24th, 2017 by Milwaukee County Parks
The 2017 festival will feature nearly 50 handmade, brilliantly lighted, giant-sized lantern displays.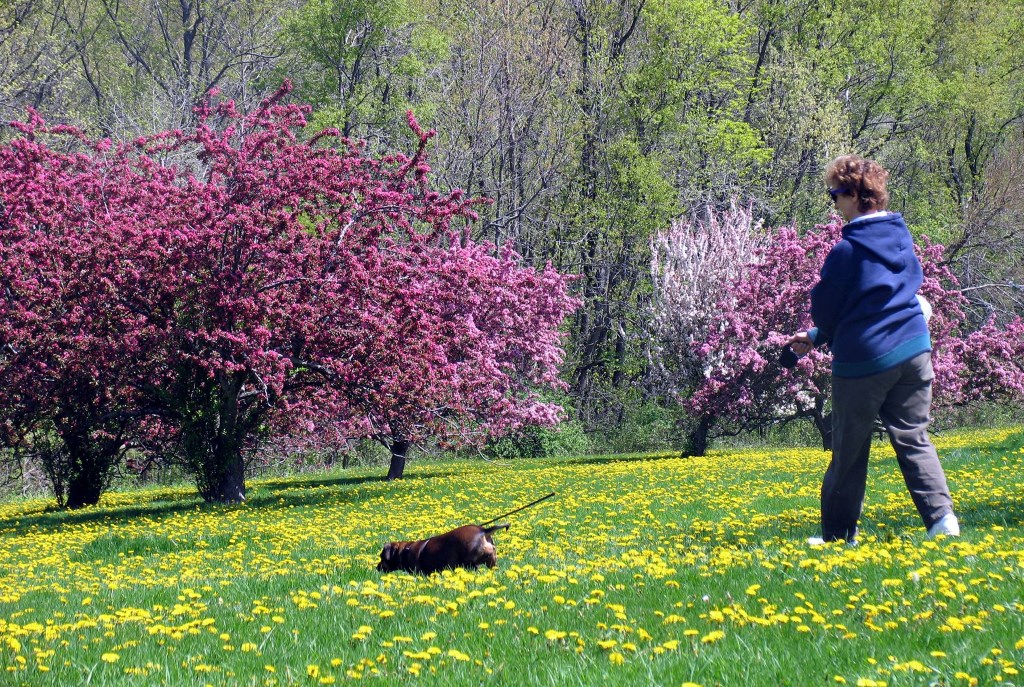 Apr 21st, 2016 by County Executive Chris Abele
The Parks Department will receive 70 trees representing seven species—catalpa, sugar maple, swamp white oak, Kentucky coffee tree, hackberry, Japanese tree lilac, and honeylocust.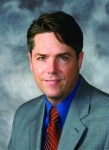 Jan 15th, 2015 by Ald. Michael Murphy
Waterstone Bank Ice Rink at Center Street Park is open and free for the public to enjoy, nearly 25 years after the rink was closed because of budget cuts in the 1980s.