Recent Press Releases Referencing Milwaukee Chamber Theatre
Apr 17th, 2017 by Footlights
The results will be announced at the live awards ceremony June 22, 2017 at Milwaukee Repertory Theater's Quadracci Powerhouse.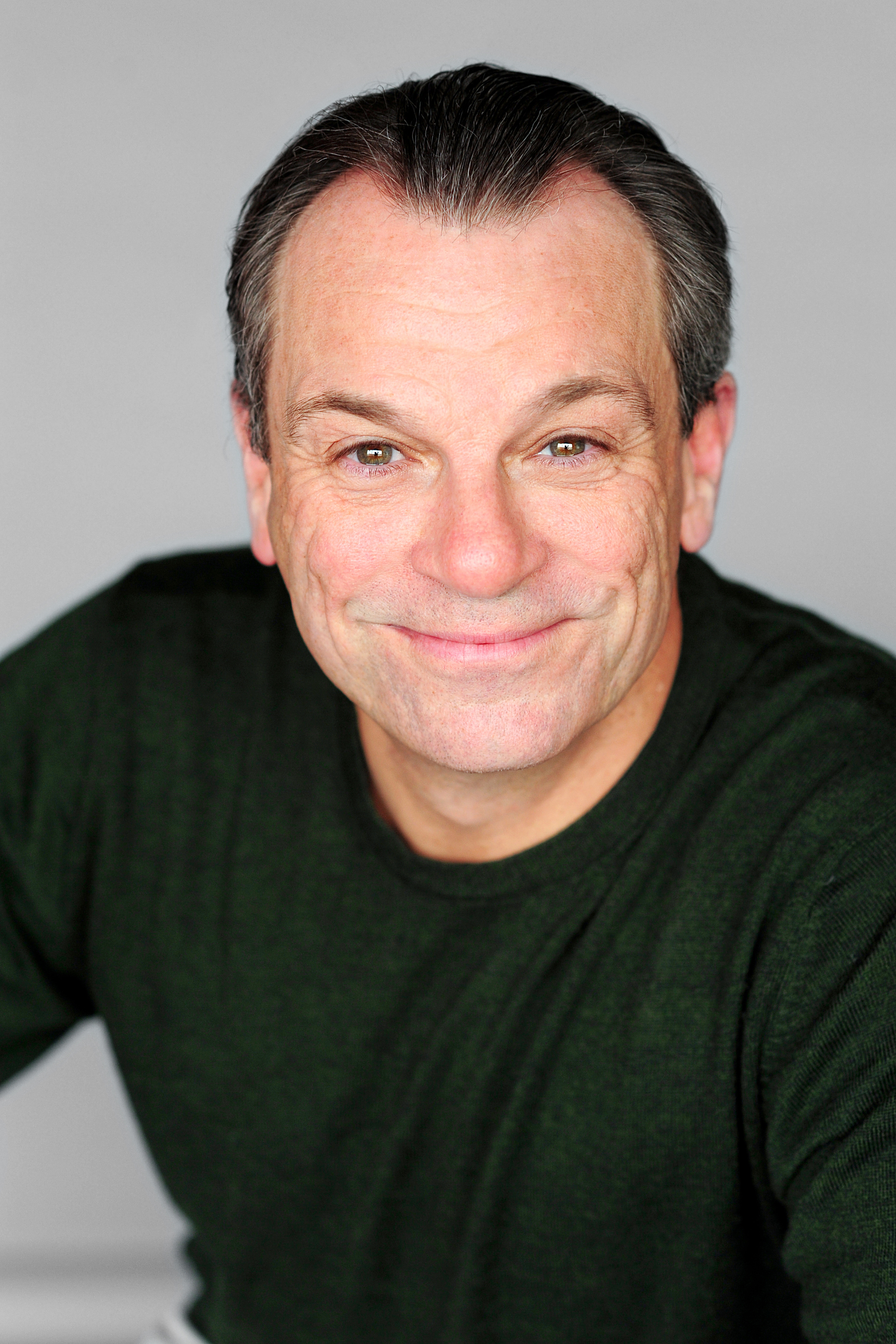 Mar 28th, 2017 by Skylight Music Theatre
Ray Jivoff has been active in the Milwaukee theatre community as an actor, teacher and director since moving here in 1988.
Mar 6th, 2017 by In Tandem Theatre
Let In Tandem take you back to 1920's France to the magic of the carnival!