The Marquette University College of Engineering is located in the Discovery Learning Complex.
Recent Press Releases Referencing College of Engineering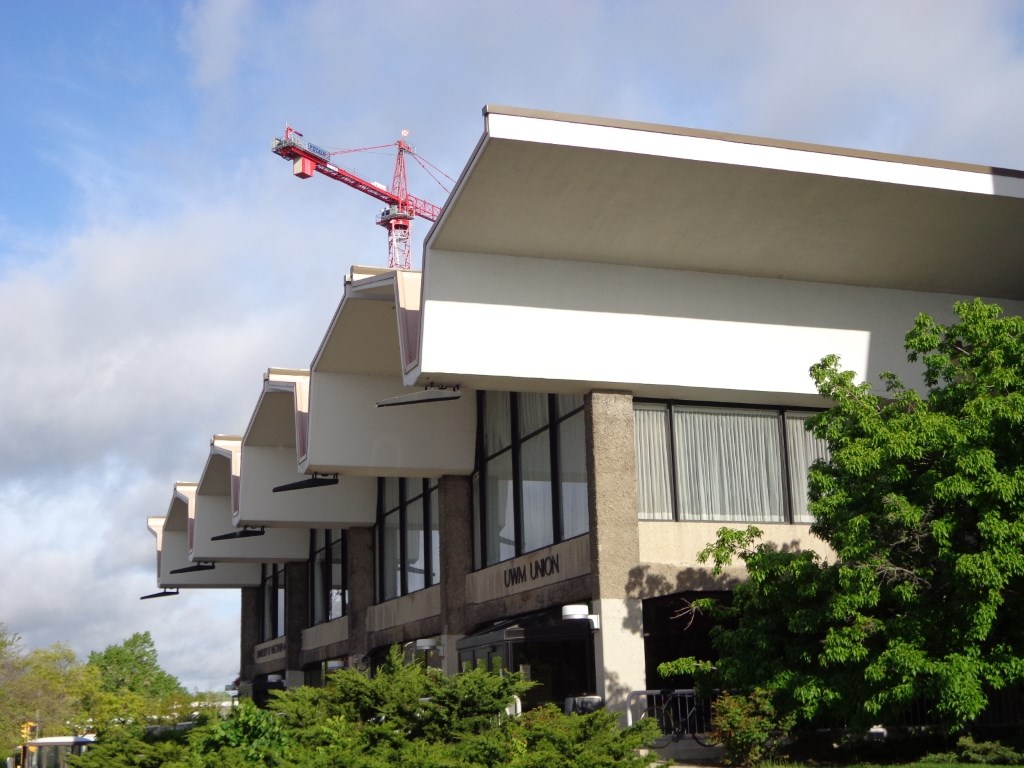 May 25th, 2017 by University of Wisconsin-Milwaukee
Collaborative research with industry members also will fuel development of new products necessary for the transition to a more robust and resilient electric grid.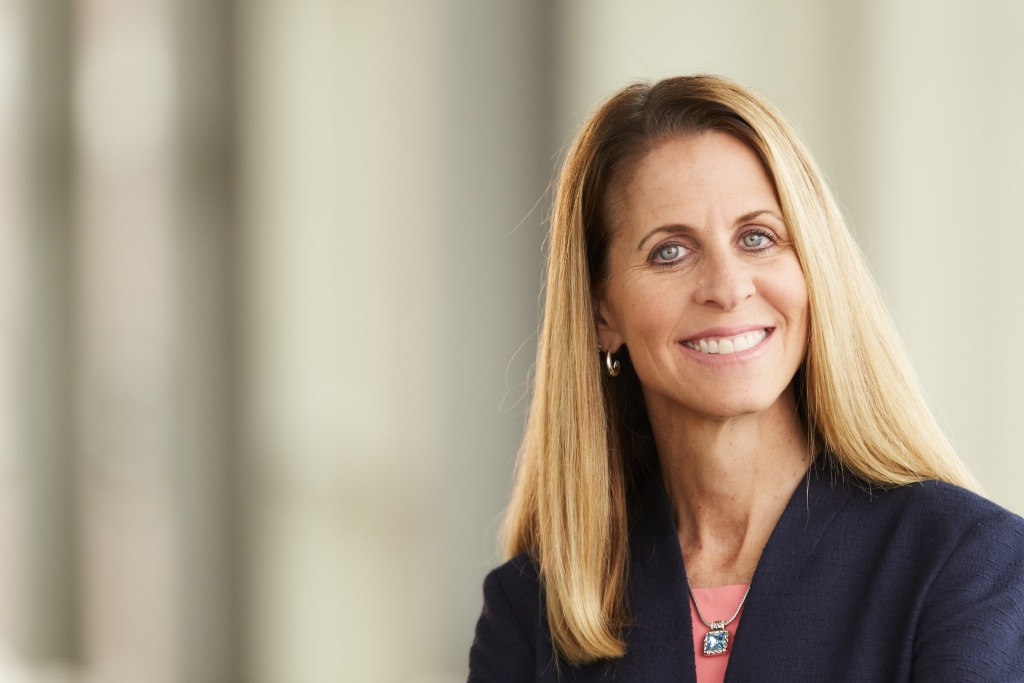 May 16th, 2017 by Marquette University
Marquette aims to graduate 28 students with teaching degrees and secondary licensure over the course of the five-year grant.