Recent Press Releases Referencing Marquette University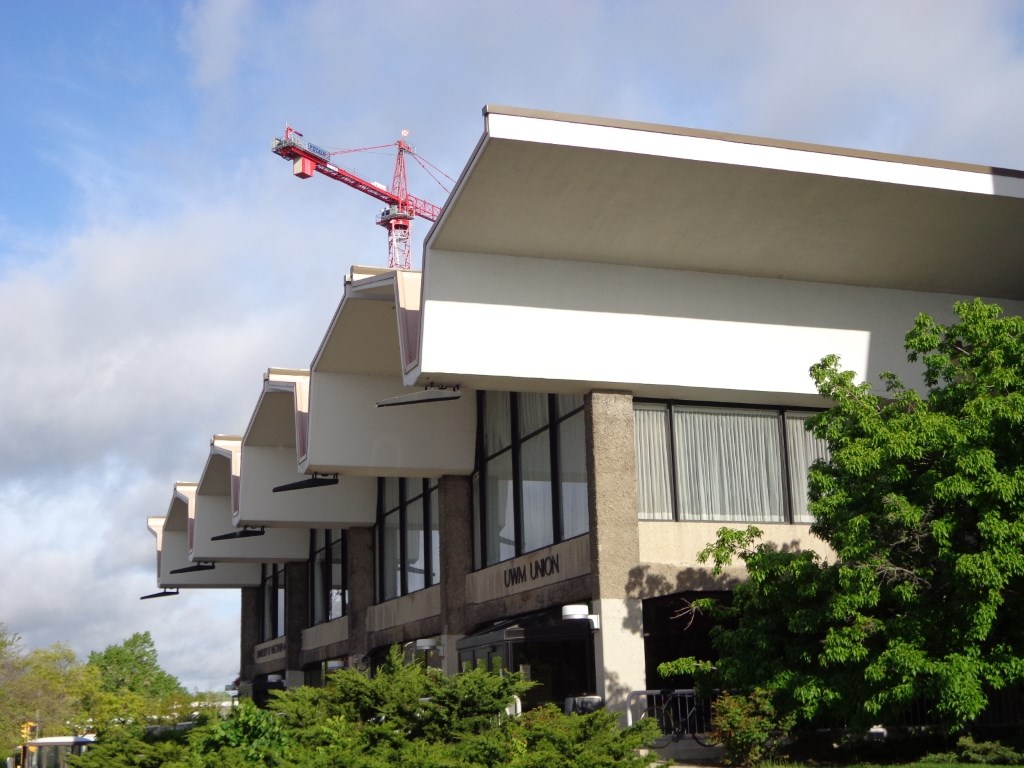 May 25th, 2017 by University of Wisconsin-Milwaukee
Collaborative research with industry members also will fuel development of new products necessary for the transition to a more robust and resilient electric grid.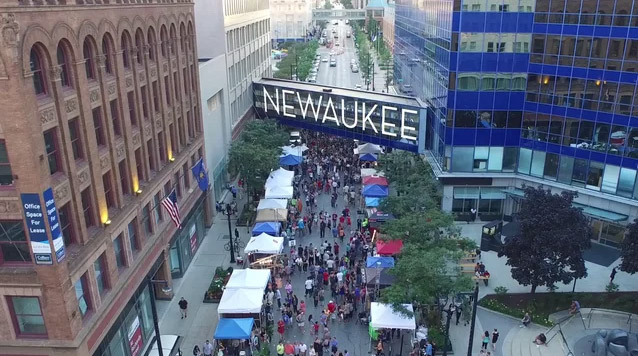 May 24th, 2017 by Newaukee
The market features over a hundred art and craft vendors, diverse food offerings, live art creation, a beer garden, and more.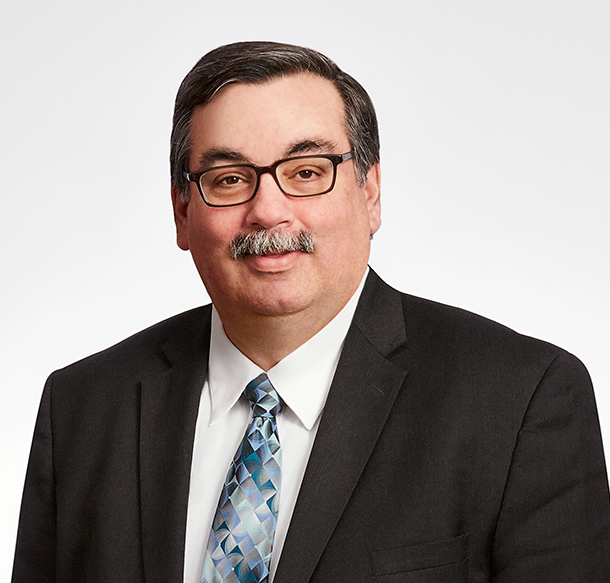 May 24th, 2017 by Milwaukee Jewish Federation
Olivieri was chosen for his outstanding leadership in the Latino community and in the community-at-large.