Founded in 1873, Gilbane Building Co. is one of the nation's oldest privately held construction firms. Through its local Midwest regional office in Milwaukee, the Providence, R.I.-based company has had a strong presence throughout southeastern Wisconsin for 36 years. Their extensive knowledge of the local market, including typical construction processes and Wisconsin public bidding requirements, has helped build established relationships with contractors and vendors, local and state authorities, and top construction industry professionals.
Recent local projects include another Milwaukee high-rise, the Potawatomi Hotel.
Recent Press Releases Referencing Gilbane Building Co.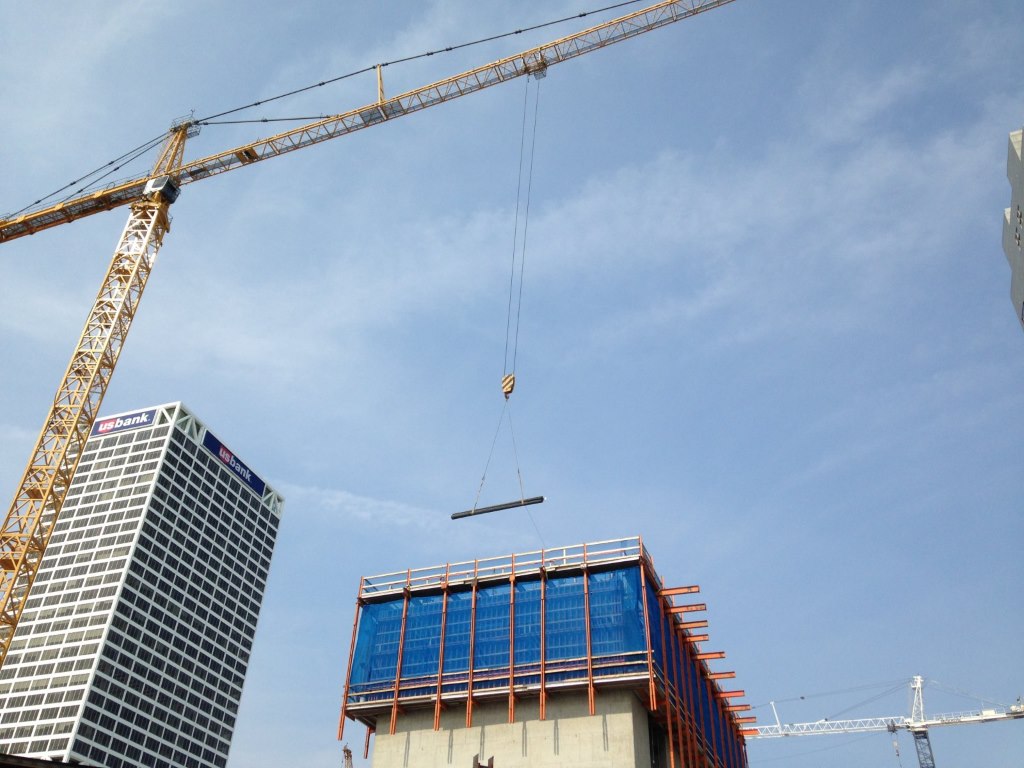 Sep 14th, 2015 by Northwestern Mutual
Report details involvement of small business enterprises and Milwaukee residents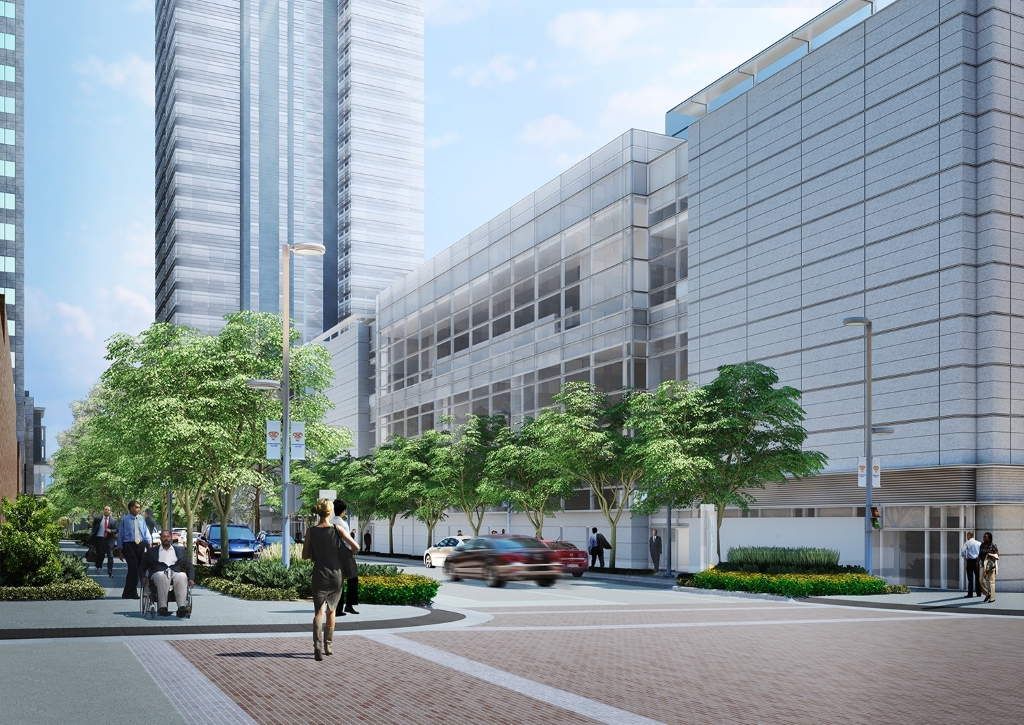 Mar 23rd, 2015 by Northwestern Mutual
Mar. 27 and 28 around-the-clock pour features 10,000 cubic yards of concrete, 250 construction workers, 50 cement trucks, 1,000 trips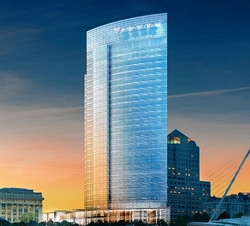 Oct 23rd, 2014 by Press Release
44% of work completed on Northwestern Mutual building has been performed by City of Milwaukee residents.